Exciting extra-curricular clubs and activities
---
At St. George's International School, we focus on all facets of the students' development. A wide range of exciting extra-curricular clubs and activities are on offer art, music, dance, drama, science, maths, sport, humanities, languages, IT - which nurture the students' interests and support lifelong learning.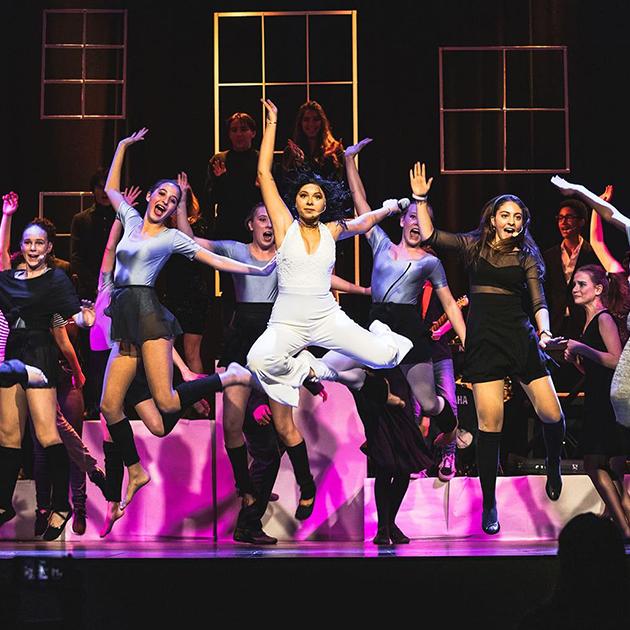 ---
Creative and performing Arts
The showcase of talents and skills extends beyond the classrooms, with different artistic and expressive activities to suit each student from Foundation Stage to Middle and Senior School. 
---
Sports
St. George's provide outstanding facilities and dedicated coaches to cater to a variety of sporting activities, allowing students at different levels to develop confidence, fitness, discipline and teamwork in their chosen sport.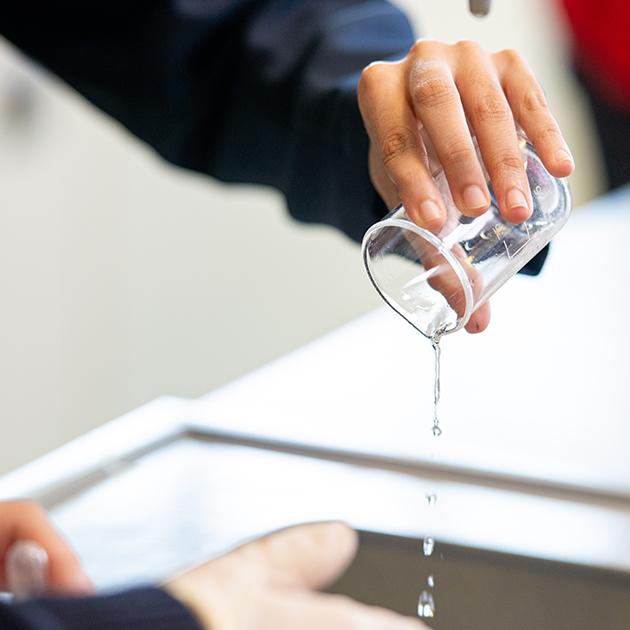 ---
Academic Enrichment 
Our academic enrichment clubs offer our learners support in different subjects and provide opportunities for learning, community projects and to fulfil their CAS requirements for our Senior pupils.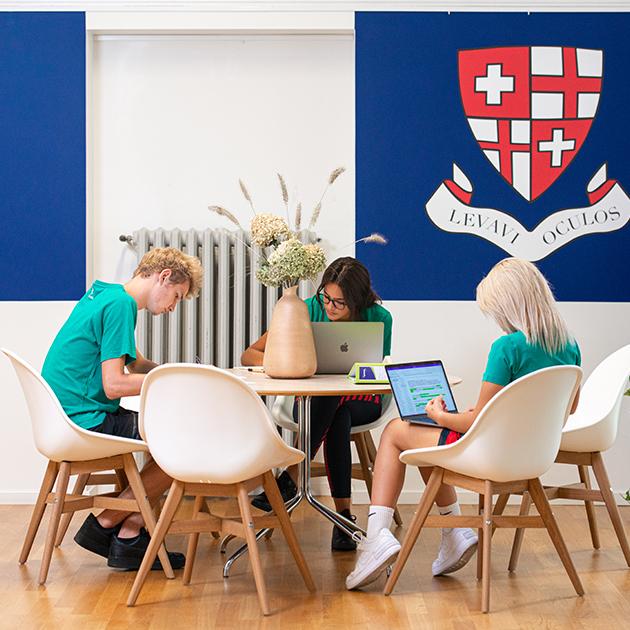 ---
Computing
The computing clubs at St. George's are designed for pupils interested in technology and programming. Computer modelling and simulation, coding and creative computing offer a fun way to learn to code in a social, after-school setting.