Image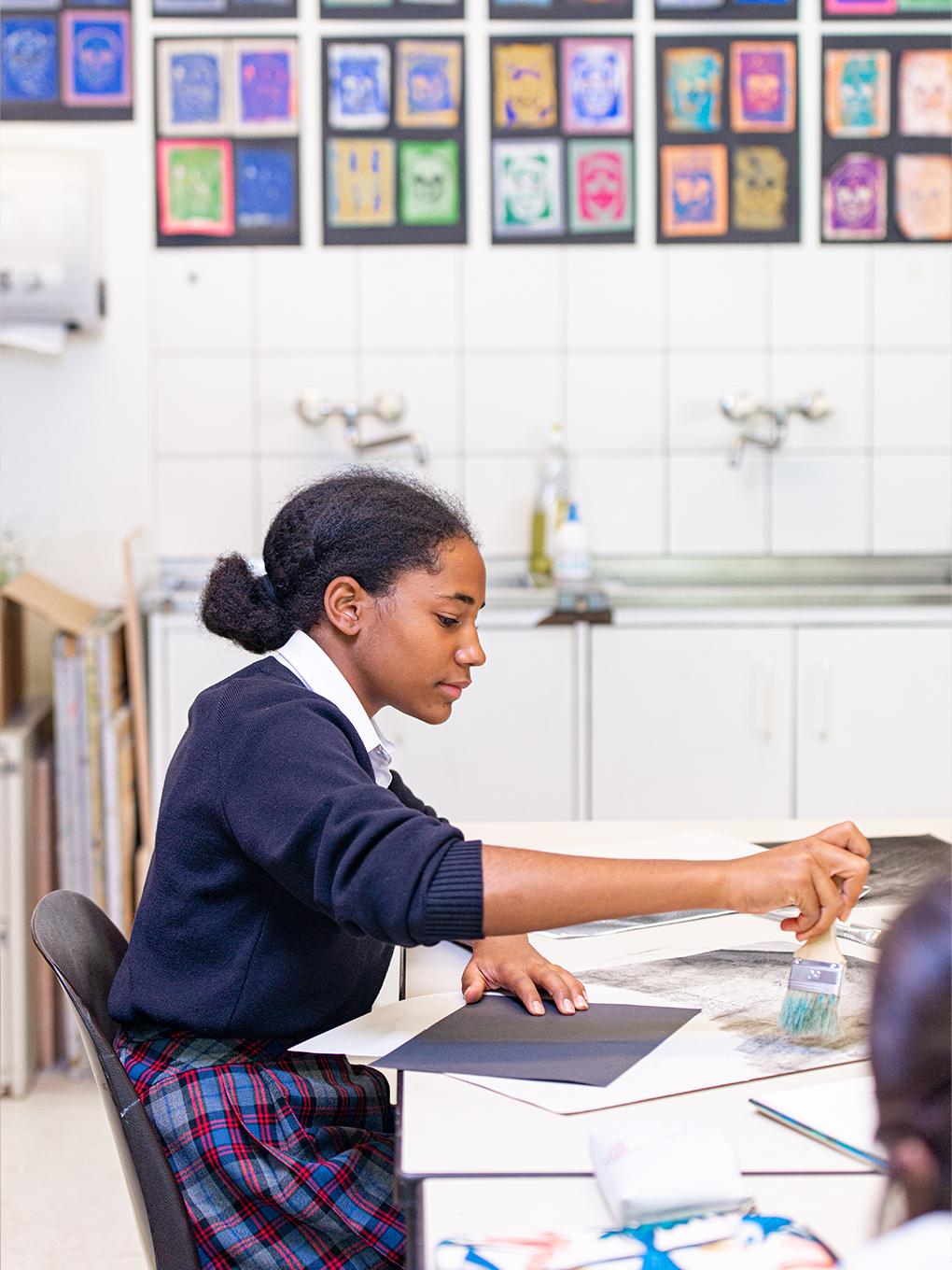 IB Diploma Results 2023
---
The IB Diploma Programme is a challenging two-year curriculum aimed at pupils aged 16 to 19. This IB qualification is welcomed by leading universities around the world. Our university counsellor is available to guide learners with their subject choices and to provide information about universities.

Top IB school in Switzerland
As a school with a personalised learning approach and a unique variety of co-curricular programmes, we are incredibly proud of our reputation as a top IB school in Switzerland. We celebrate our 2023 graduates with our highest average IB points of 37 score under normal examination conditions.
Historical data
2019: 32.4 IB average, 42 highest point, 100% Pass rate 
2020: 35.4 IB average, 43 highest point, 100% Pass rate 
2021: 37.1 IB average, 45 highest point 100% pass rate 
2022: 36 IB average, 44 highest point 100% pass rate 
2023: 37 IB average, 43 highest point, 100% pass rate
Message from the School Principal
---
Image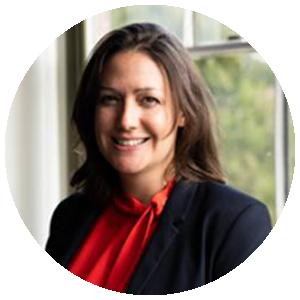 Dr. Ruth Norris | School Principal
The highest ever average IB points score in the history of the school under normal examination conditions has been achieved by our 2023 graduating class. This is remarkable! Our talented teaching staff have supported, nurtured, challenged and stretched our pupils to reach their potential. In turn our pupils have fully committed to the rigor of the IB and can now progress with pride to their first-class university and career choices. We are so incredibly proud of their achievements.
2023 International Baccalaureate Exam Results
---
Congratulations to our 2023 gradutes on their excellent results!