Easter Camp At St. George's - IB, Pre IB Revision Camp & STEM
---
Boost your grades and deepen your understanding of the IB and Pre-IB curriculum. Whether you're struggling to keep up or aiming for a perfect score, our Easter Revision Courses are for you.
Residential: Sunday 31st March - Saturday 13th April 2024
Day: Monday 1st April - Friday 12th April 
We offer the following unique camps:
---
---
IB Revision (16-18 years)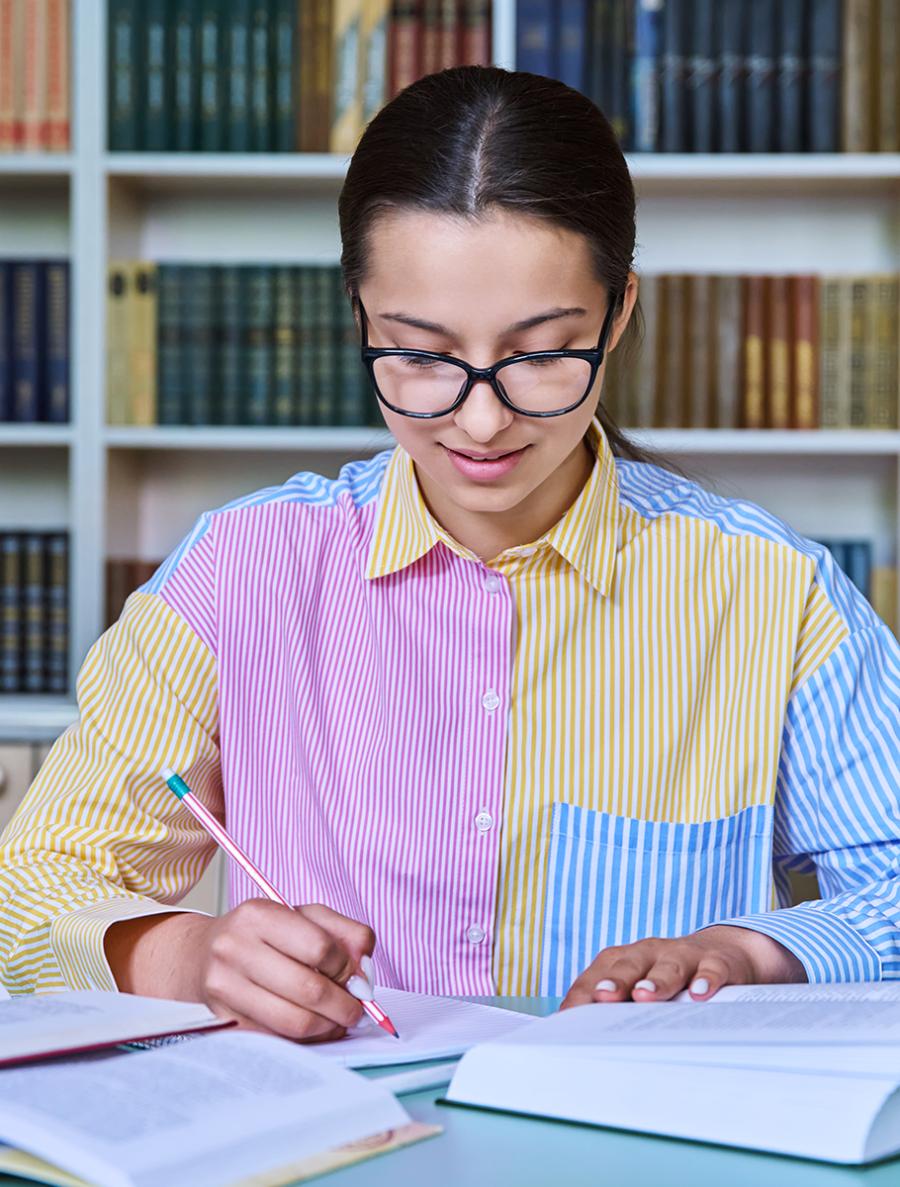 ---
Pre IB - Revision (15-16 years)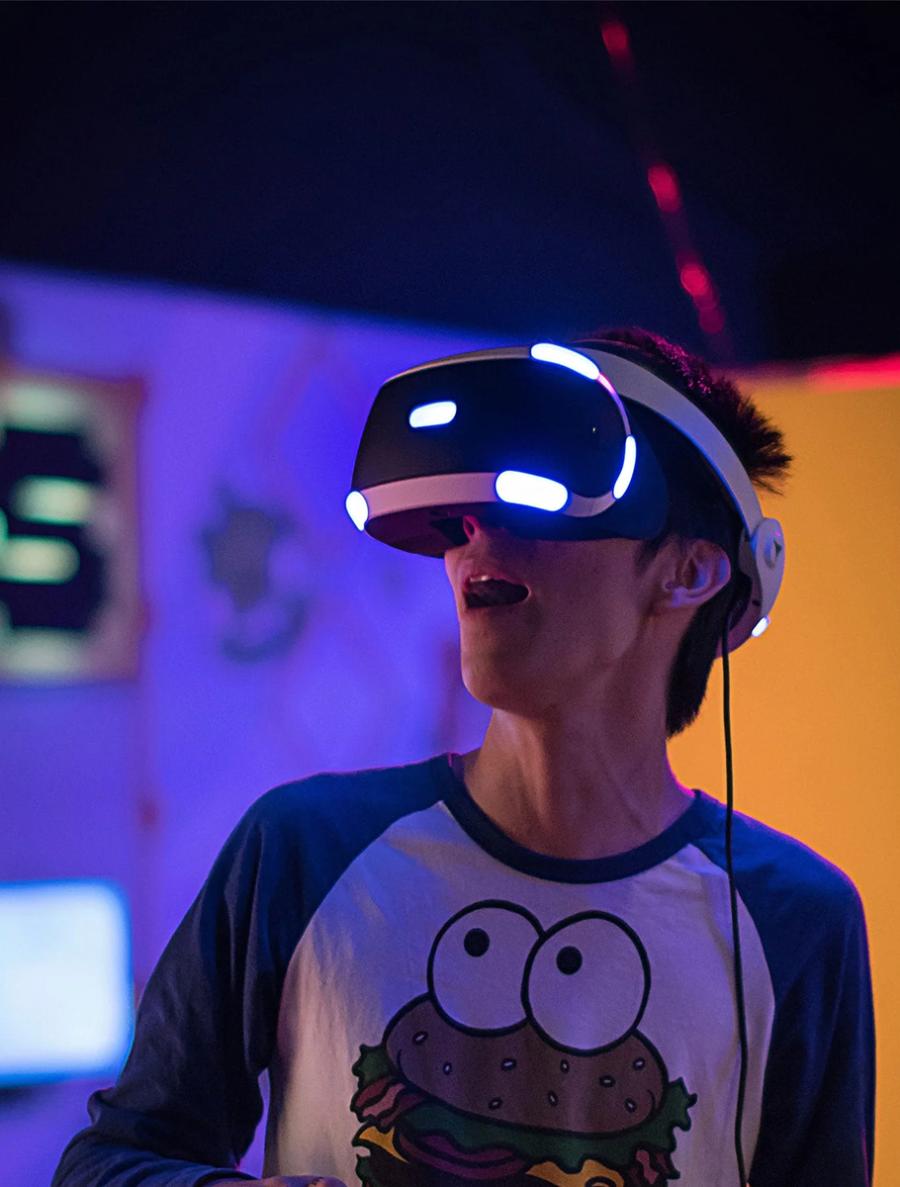 Frequently Asked Questions
WHO ARE THESE PROGRAMS FOR?
For all young people aged 10 to 18 years old
ARE THERE ANY EXTRA COSTS?
No, these are the all inclusive prices.
Please use the enquiry form on this website. 
We will then confirm the place depending on availability.
IS THERE A DEPOSIT NEEDED?
Yes. When you apply you will be asked for a 300 CHF deposit. On paying this you will reserve a place on the camp for your child.
This is non refundable if you change your mind.
HOW IS PAYMENT DONE FOR THE TRIP?
We will send an invoice for the remaining amount for the camp. 
Please pay this at least 14 days before the camp starts.
WHAT IF I CHANGE MY MIND?
WHAT IS THE CANCELLATION POLICY?
If longer than 30 days before the trip only the deposit will be charged (300CHF) 
Within 30 days then 50% will be charged.
And within 14 days 75% will be charged.
HOW CAN I GET UPDATES DURING THE TRIP?
We will be sending updates with photos every couple of days to families. 
WHAT INSURANCE IS NEEDED?
We recommend everyone takes a travel insurance to cover belongings and cancellation.